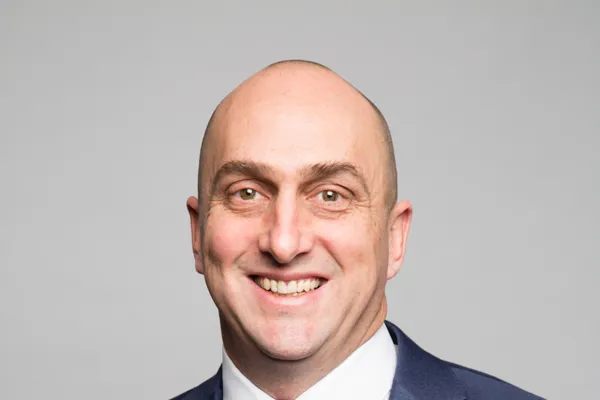 Glen Dogan
General Manager Sales & Marketing, Perpetual Corporate Trust
Bio
Glen has responsibility for sales and marketing strategies across Funds Management, Debt Markets and Perpetual Digital service offerings. He has spent the past seven years managing the PCT sales team and its growing client base in Australia, the Asia Pacific, Europe and the Americas. His strengths are in developing client relationships and executing against business development and marketing strategies - skills he has honed over 20 years in the financial services industry.
Prior to Glen's current role, he was the Senior Vice President of Sales and Marketing in Perpetual's Singapore business, where he was instrumental in growing the company's Asian trustee business. He was primarily responsible for helping clients list their fund vehicles on the Singapore Stock Exchange as well as assisting them with cross-border transactions into Australia.
Glen holds a Bachelor of Accounting and sits on the Perpetual Corporate Trust Investment Committee.