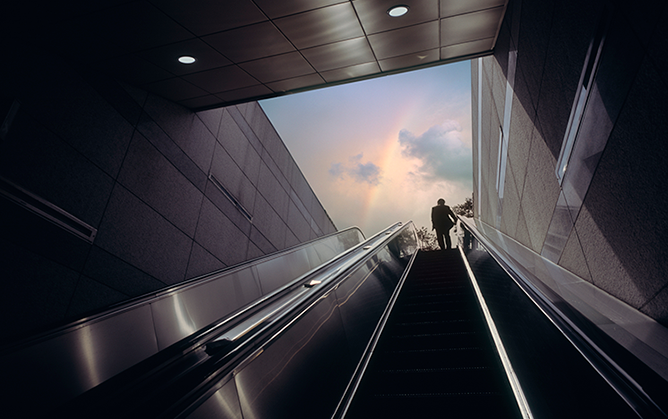 Perpetual Asset Management Australia was pleased to promote Vince Pezzullo to Head of Equities and Anthony Aboud to Deputy Head of Equities in late 2022.
Vince brings over 28 years' experience to the role and has been with Perpetual since 2007, most recently as the Deputy Head of Equities since 2016. His deep experience and understanding of Perpetual's investment approach, process and philosophy is unrivalled and he has a proven ability to deliver strong performance for our clients.
Anthony Aboud has more than 24 years' experience and has been with Perpetual since 2012. He has extensive experience in the Australian market, particularly in managing long short portfolios.
Perpetual Asset Management Australia Chief Executive, Amanda Gillespie said: "Vince and Anthony are both highly respected investors, with significant experience, and have been working closely with the team to ensure we continue delivering strong outcomes for our clients."
"Perpetual has been investing in Australian equities for over 50 years, and its pleasing that we have again been able to promote talent from within to lead our Australian Equities team. The team has never been stronger – with depth and breadth across both portfolio managers and analysts – and our strong heritage, track record of orderly succession and positive momentum in investment performance leaves us well positioned to deliver for clients well into the future."