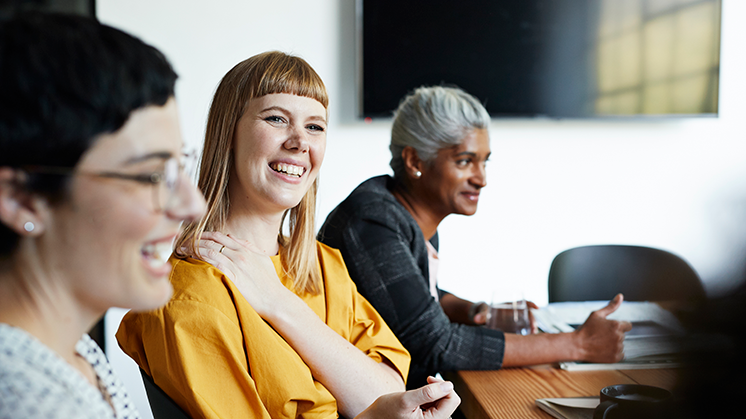 We are proud to have been recognised by WGEA as an Employer of Choice for Gender Equality, each year, since 2018.
We have a target in place to increase the representation of women in senior leadership roles to 40% by the end of FY24. As of June 2023, 34% of our senior leader cohort globally are women, which is the same as FY22. Retaining female leaders has been an active focus throughout the integration of Pendal and in the first 100 days since the completion of the acquisition, we were able to retain 95% of women in critical roles.
Following the acquisition of Pendal, female representation on the Board is now 44%, up from 38% in the prior year. This exceeds our target of at least 40% representation of women on our Board. 1
[1] As per the announcement on the 12 December 2022, Kathryn Matthews does not intend to stand for re-election at Perpetual's AGM in October 2023.