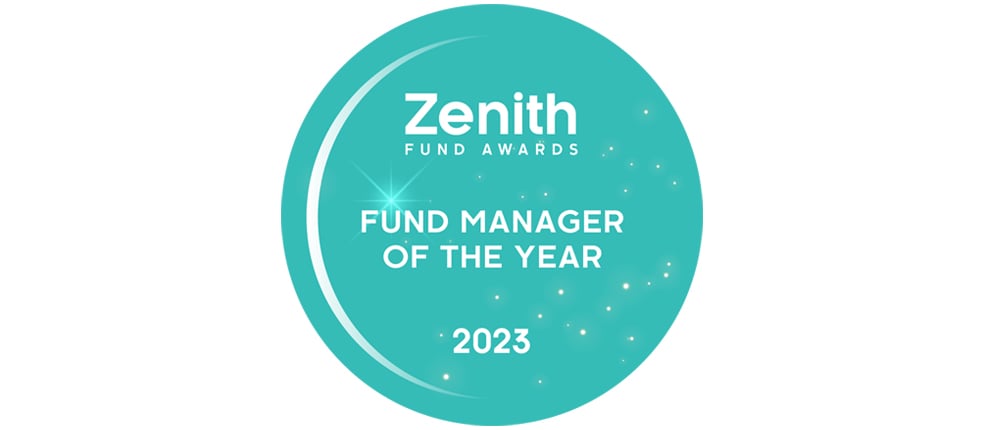 RESPECTED fund-rating house Zenith Investment Partners has named Perpetual its 2023 "Fund Manager of The Year".
It's the second time in two months that Perpetual has won the top recognition at an awards night.
Last month Financial Newswire/SQM Research also named Perpetual its 2023 Fund Manager of the Year.
Besides the top award, Perpetual won several categories at the Zenith 2023 Awards including:
Asset manager Pendal, which is now part of Perpetual Group, was also recognised as winner of the Sustainable and Responsible Investments (Income) category.
The Zenith awards take into account factors such as organisational and investment team strength, investment philosophy, portfolio construction, risk management and fees.
"There's no short-termism determining any award — the winning fund managers have to demonstrate they have what it takes to deliver for investors over the long term," Zenith says.
Perpetual and Pendal were recognised as finalists in several other categories of the Zenith Awards, including:
Find out about Perpetual's Financial Newswire/SQM Research 2023 Fund Manager of the Year award.